New Seat Defenders™ Expand Interior Protection and Vehicle Coverage
XL Bench and Cargo Area Models Offer Use-as-Needed, Waterproof Protection
XL Bench and Cargo Area Models Offer Use-as-Needed, Waterproof Protection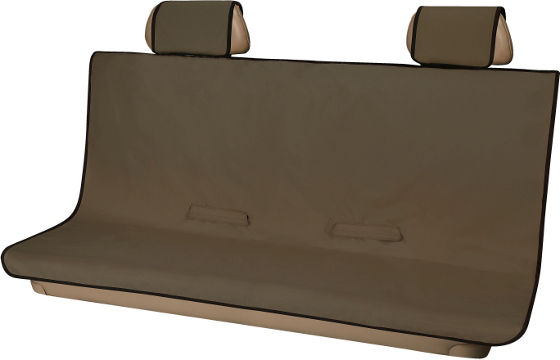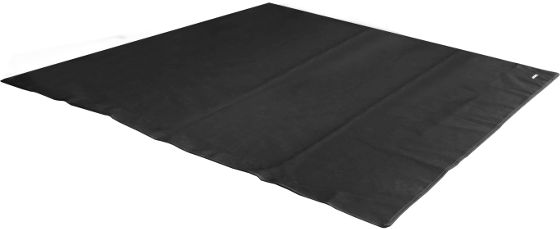 Dallas, TX -- May 8, 2017 -- ARIES, a fast-paced marketer and innovator of truck, Jeep, SUV and CUV accessories, has added two new sizes to its Seat Defender™ line: an extra-large bench seat model and a cargo area blanket. Together with the rest of the Seat Defender™ line, these two new sizes offer more complete interior protection and expanded vehicle application coverage.
ARIES Seat Defenders™ are a universal, use-as-needed seat protection system. With their double-sided, waterproof construction, they work to stop damage before it happens. They're easy to install, remove, clean and store. The two new Seat Defender™ styles feature the same waterproof construction and use-as-needed design, but they open the door to several additional applications.
The XL bench seat model is designed for full-size pickup trucks, vans and SUVs. It measures 66" wide x 55 1/2" high -- 8" wider than the standard bench seat model, providing additional coverage for larger bench seats, typically found in larger vehicles.
The cargo area Seat Defender™ is particularly exciting because it offers versatile protection for the trunk or rear cargo area. It measures a generous 60" x 60", offering coverage for most vehicle cargo spaces. It provides a durable layer of protection when hauling everything from groceries and sporting gear to dirty tools and equipment. It is also easily machine-washable for hassle-free cleanup. The cargo area blanket can also be used for applications outside the vehicle. It serves as a protective blanket for sporting events, picnics, working under the car or around the house.
To see a video about ARIES Seat Defenders™ or to become an ARIES dealer, click here.
---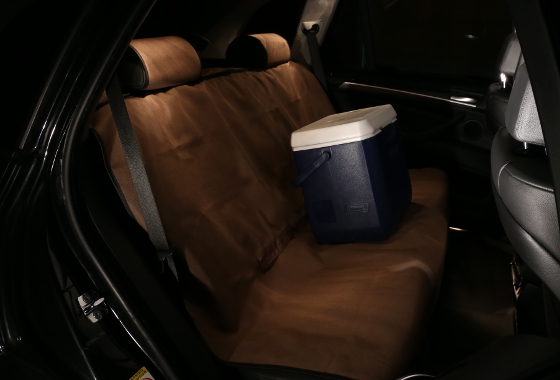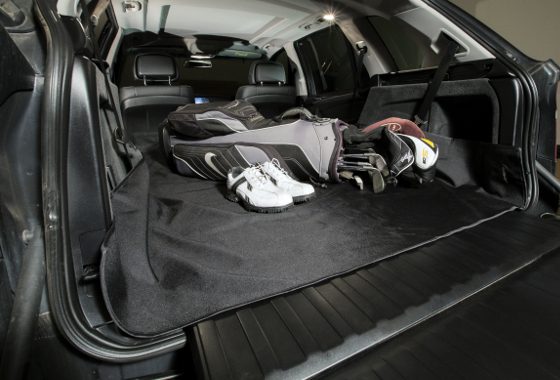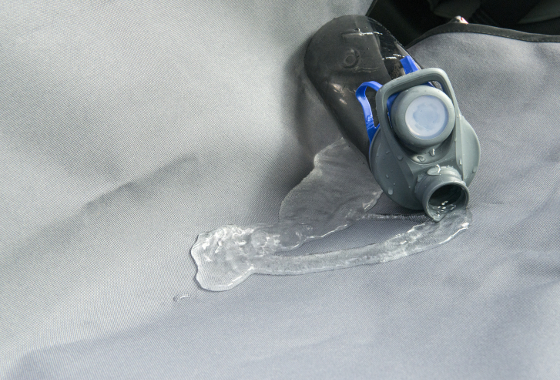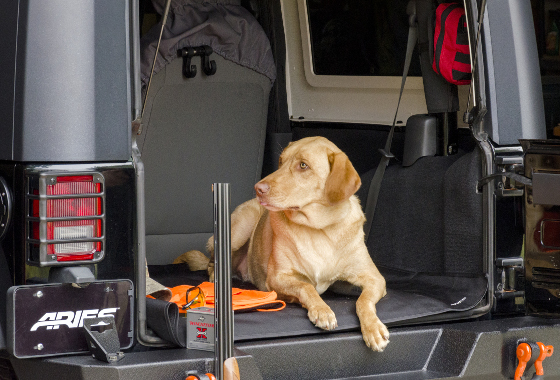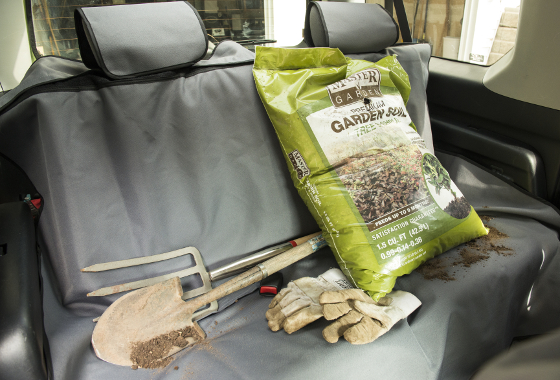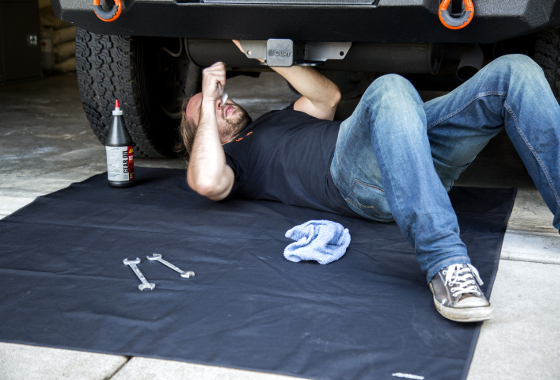 About ARIES: ARIES is a fast-paced marketer and innovator of truck, Jeep, SUV and CUV accessories. We specialize in custom-fit grille guards, bull bars, side bars and running boards, as well as Jeep Wrangler JK accessories. ARIES products are made vehicle-specific and are available for most makes and models of trucks, Jeeps, SUVs and CUVs sold in North America. We operate out of five regional warehouses throughout the U.S. and Canada, and our products are marketed through retailers, distributors, installers and e-tailers across North America.