Are you up before dawn every morning to get a leg up on the day's task list? Do you earn your keep by sweat, blood and diesel? Do you fall into bed every night, exhausted but satisfied, knowing that you've taken full advantage of the day?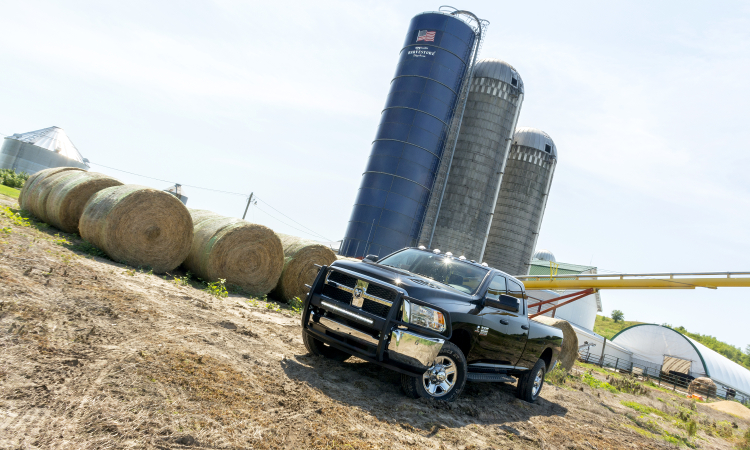 Reliable functionality on the jobsite
For those who understand the value of a hard day's work and who need truck accessories that can keep up with a hardworking truck, ARIES offers a helping hand. We offer a unique line of truck accessories that are built to withstand the elements and provide reliable functionality on the jobsite.
A must-have for any work truck
ARIES RidgeStep® running boards are a must-have for any work truck. They feature an all-steel construction for maximum strength and a durable textured black powder coat finish for excellent rust resistance.
The unique textured finish also helps hide minor scratches and grime accumulated on the job, keeping your truck looking clean and professional.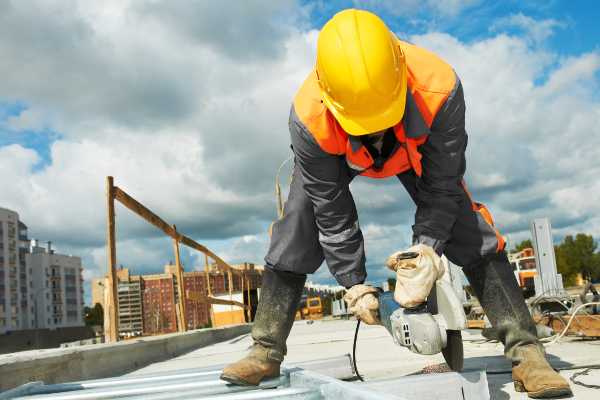 Aggressive, lightweight, rust-free
Another tough side step option is our AdvantEDGE™ side bars. These boards offer an aggressive look on any pickup truck and feature an all-aluminum construction to be strong and rust-free.
Aluminum also makes these steps lightweight to complement the fuel-efficiency of modern trucks, and we also cover our AdvantEDGE™ side bars in a carbide black or chrome powder coat finish to match any vehicle style and maximize corrosion resistance.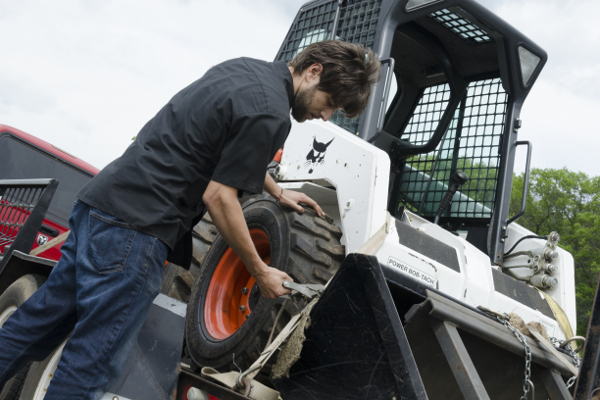 Traditional steps for the hardworking truck
ARIES also offers traditional side step options for the hardworking truck, Jeep or SUV. Our standard side bar choices include 6" oval side bars, 4" oval side bars, Big Step™ 4" round side bars and 3" round side bars.
Our 6" ovals and Big Steps™ are particularly unique, featuring a powder-coated aluminum finish option. All ARIES side bars are made vehicle-specific for a custom-fit installation with no drilling required.
Extra protection for the truck cab
To beef up your truck bed and add some extra protection for the truck cab, ARIES AdvantEDGE™ headache racks and classic headache racks are ready to work. The AdvantEDGE™ headache rack features the same powder-coated aluminum construction as our AdvantEDGE™ side bars, and it installs with a unique, patent-pending stake pocket anchoring system. The classic headache rack is a tough, powder-coated steel option with a fully louvered center section for maximum defense.
Working longer and harder
Work longer and harder with ARIES LED lights. We offer LED light bars and work lights to outfit your truck to light up the jobsite.
All of our lights are built with grade-A Cree LED chips and are tested with an IP68 and IP69K waterproof and dustproof rating, making them a hardworking asset even in harsh conditions.
Use-as-needed, waterproof seat protection
After a long day of work, don't trash the interior of your vehicle with dirt, mud and sweat. Keep your seats clean whenever necessary with ARIES Seat Defenders™.
These special seat covers are designed for fast installation as needed, and easy removal and cleanup when you're finished. They offer waterproof protection for your seats and are available for bucket, bench, XL bench and the cargo area.