Do you love packing up your truck or Jeep for an excursion into the unknown wilderness? Are you refueled by a campfire, a sky full of stars and sound of the wind rushing through the trees? Do you enjoy taking your ride off the beaten path every once in a while for a casual trek through the trail?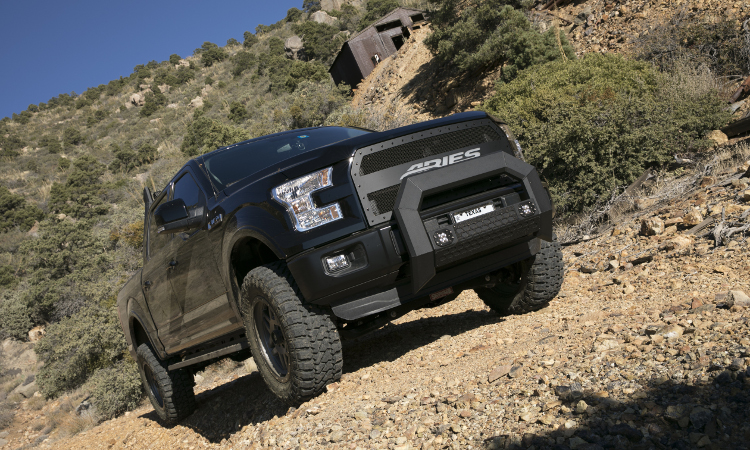 From laidback camping to hardcore mudding
If you look forward to those weekend adventures all week long, ARIES has the off-road-style truck equipment to help you enjoy the ride. From laidback camping to hardcore mudding, ARIES accessories for trucks, Jeeps and SUVs are built tough and vehicle-specific to offer you a custom fit for your adventure.
Dependability for the adventurous ride
ARIES RidgeStep® running boards are a dependable companion for the adventurous pickup truck. These boards are made with all-steel construction and a highly durable textured black powder coat finish, keeping them well protected against the elements. They are equipped with protruded metal treads, providing excellent grip, even in wet conditions.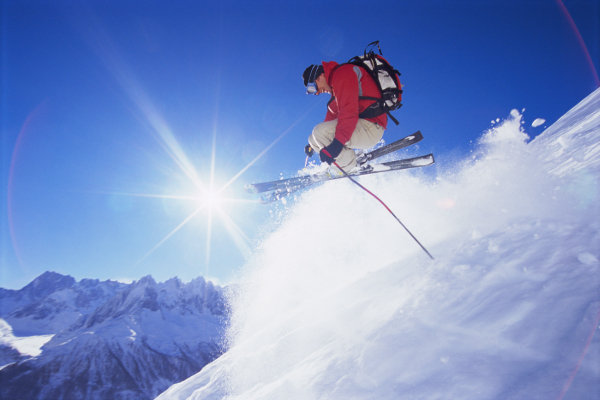 Rocker panel protector meets running board
For the more daring truck or Jeep, we also offer our all-steel, powder-coated Rocker Steps. These steps are designed to be a combination of rocker bars and running boards, offering extra protection for the rocker panels and a solid step up into the vehicle.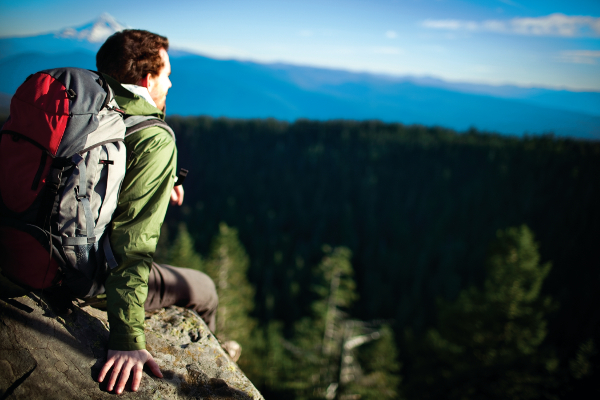 LED lighting ready for the outdoors
For lighting up your campsite, the trail or just adding a little extra fun to your off-road ride, ARIES LED light bars and work lights are ready for the outdoors. They offer bright beams with low running temperatures and feature IP68 and IP69K waterproof and dustproof ratings. ARIES LED lights also have grade-A Cree LED chips, a 50,000-hour lifespan and are available in multiple configurations.
Mud flaps whenever you need them
While your truck, Jeep or SUV may be an off-roading machine on the weekends, we understand the need to transform it back into a commuter during the week days. ARIES universal removable mud flaps are easy to attach or detach whenever necessary, protecting your vehicle from mud, dirt, stones and other debris any time you go on the trail. The flaps mount using a pull-pin bracket so they can be removed at the end of your off-road excursion and easily stored in your vehicle.
Off-road-ready Jeep Wrangler accessories
For the adventurous Jeep Wrangler or Jeep Gladiator, ARIES offers a complete line of trail-ready products to outfit your Jeep JL, JK, TJ or Gladiator truck for maximum enjoyment offroad. Our TrailCrusher® Jeep bumpers feature a 12.5K winch-and-shackle rating to give you superior functionality on the trail. Our TrailChaser® bumpers are also off-road-ready, featuring multiple configurations and accessory options, including D-rings, tow hooks, winch plates and LED lights. Both the TrailCrusher® and TrailChaser® are available for the front and rear.
Also for the off-roading Jeep Wrangler and Jeep Gladiator, ARIES tube doors, fender flares, inner fender liners, security cargo lids, light mounts and roof cargo brackets are all designed to turn your Jeep into the ultimate adventure vehicle. They add the functionality, style and touch of fun that your Jeep needs to turn that regular camping trip into an exhilarating memory to last a lifetime.
Use-as-needed, waterproof seat protection
After spending a day in the woods and on the trails, protect your vehicle's interior from mud, dirt, leaves and other forest debris with ARIES Seat Defenders™. These two-sided, waterproof seat covers are easy to install whenever you need them and easy to remove, wash and store for next time. They are available for bucket seats, bench seats, extra-large bench seats and the cargo area, and they come in multiple color options.